ABOUT ME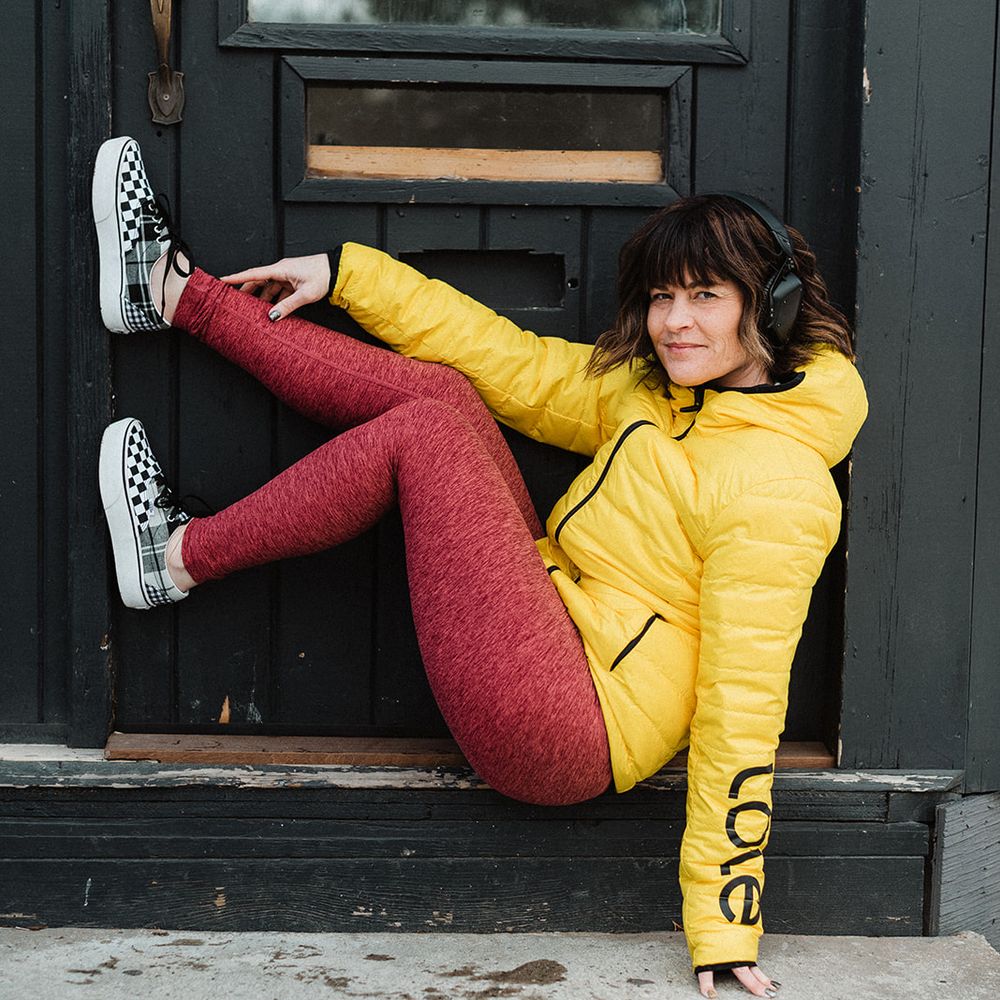 Allie Bruni
Music and Movement have been a part of my life since birth. Over the last 25 years my yoga practice and incorporation of sound into my life has evolved, developed, transitioned and transformed both on and off the mat.
Approach 
My approach to music and yoga derives from genuine development of my own personal practice. Yoga classes are well-rounded weaving in philosophy, Ayurveda and mantra acting as a container for transformation.
Satisfaction 
My intention is to offer clients and students a professional and unique experience. I understand the importance of high-standard business excellence and recognize the value in client/student satisfaction.
Authenticity 
I vow to always provide an authentic experience. What does this mean? On the yoga mat this means teaching from a place rooted in the classic scriptures. And behind the controller it means playing music that speaks to me and allows me to perform my best.